Our story
Certainly's inherent meaning is a positive answer.
We knew from the start that we could offer more than just AI chatbots to our customers.
We could shape the ecommerce industry in a positive way, putting the focus onto the users.
BotXO took its name from the intersection of technology (the 'Bot' bit) and humans (the 'XO' bit - meaning 'hugs and kisses'). One of our core values has always been to use technology to be on human terms. But we realised one thing.
People kept getting our name wrong. Botoxo. Botxox. You name it. We heard it...
That's when we decided to change our name.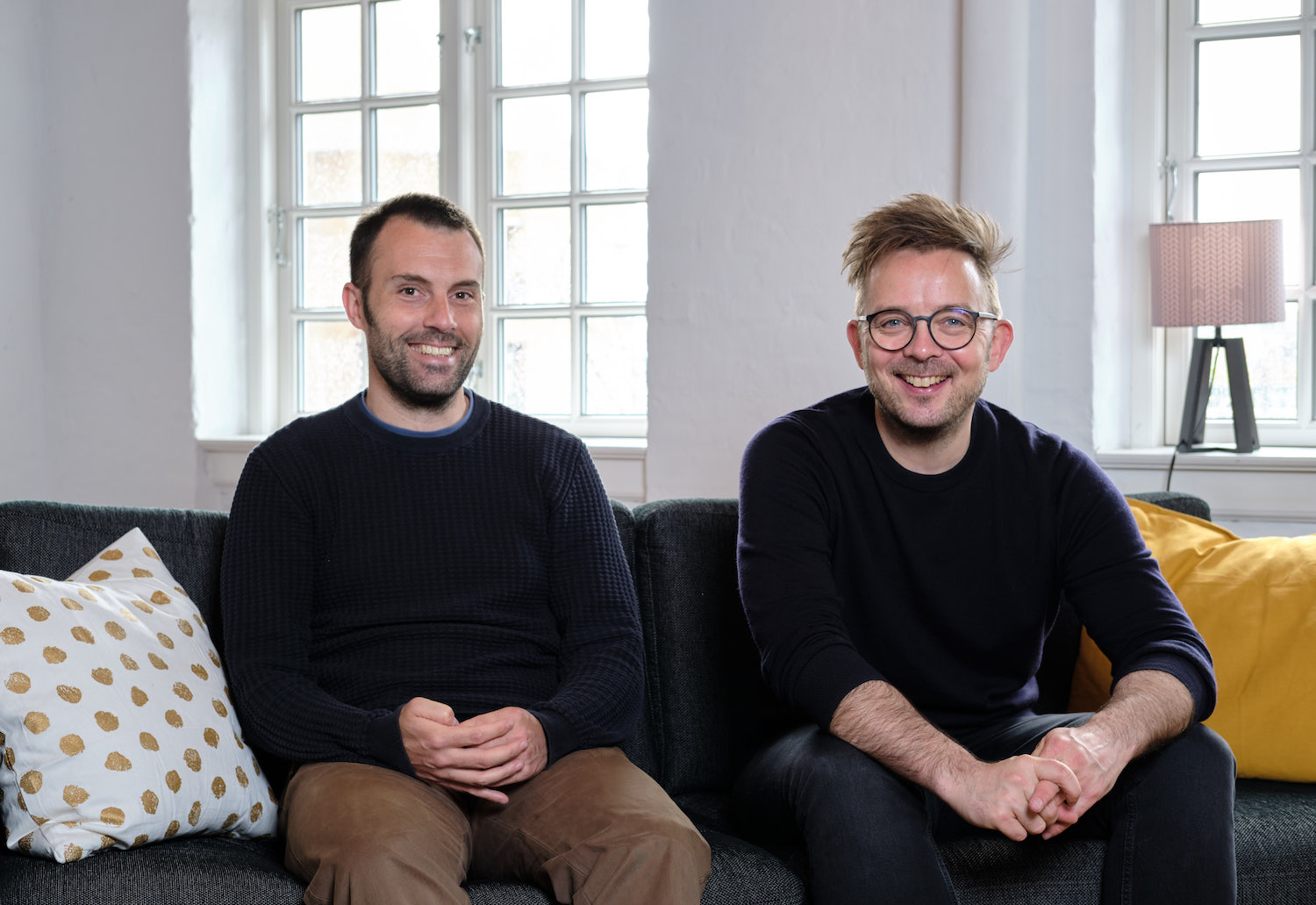 Our name
An answer that indicates a level of skill and service which exceeds expectations. Exactly like our Platform and products. Crafting extraordinary experiences.
Imagine the competitive advantage of actual customer understanding. Instead of trends and assumptions.
Now you might ask. Is that even possible?
Then we might answer.
Certainly.
Our values
Our company is built on teamwork. We value diversity, talent, and grit over pedigree.
We believe in the synergy between technology and humans, to achieve the best results when working together.